Let's drive towards a more sustainable future
At Audi, we are living progress, we're fully committed to finding sustainable ways to strive forward and protect our planet. To do so, we have a clear vision: to be completely carbon-neutral by 2050.

To get there, we built our first fully electric car (the Audi e-tron) in the world's first CO₂ neutral factory in Brussels – you can watch a video all about that below. Today we have an exciting range of fully electric and plug-in hybrid models available including the stunning Audi e-tron GT and Q4 e-tron with more joining our line-up. We're investing €10 billion by 2025 into the future of electric mobility. By 2025 we will have 30 new electrified models and all Audi plants are set to be carbon-neutral. From 2026, Audi will only launch new fully-electric models and by 2030 all new car sales in the UK will be electric. Welcome to electric driving.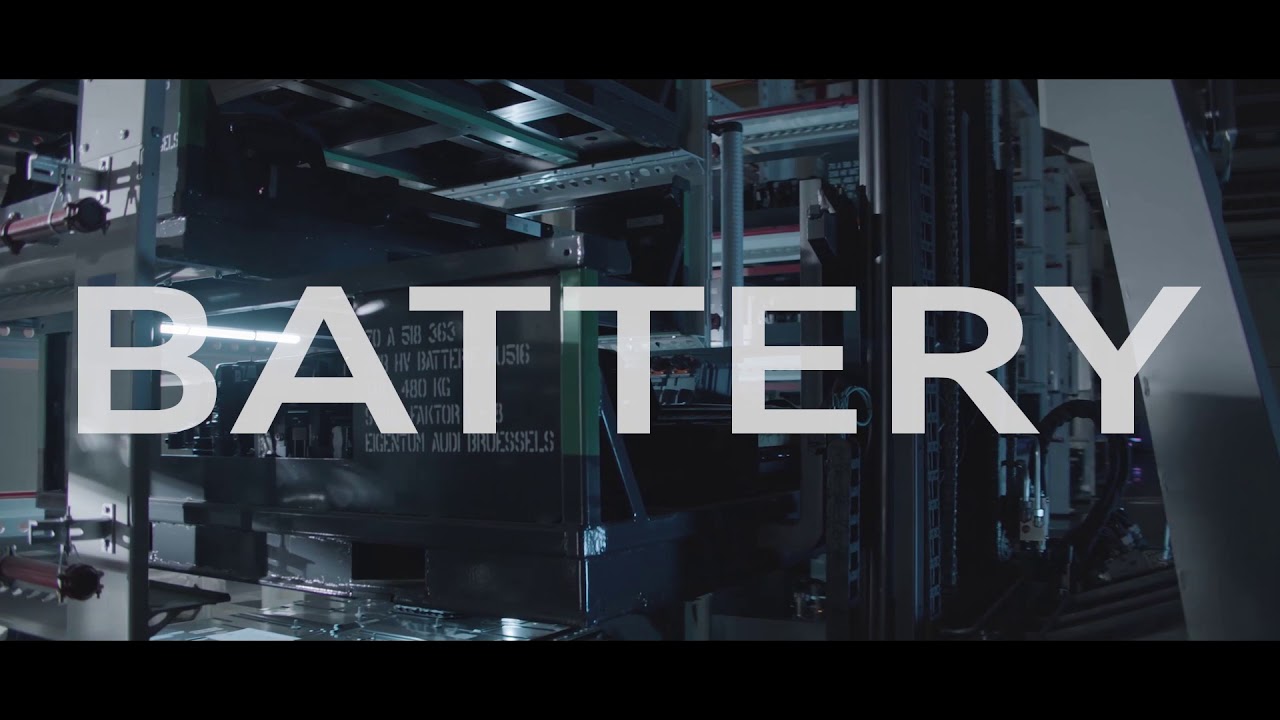 Introducing Audi concept cars
We're always developing new, boundary-pushing cars. It's part of our commitment to Vorsprung durch Technik and an electric future.
Electric racing. The Audi way.
From racetrack to road, we're committed to electric. The Audi Formula E team have been obsessed by the thrilling sport since its inception in 2011. And now, with trophies and accolades in place, we're committed to shaping the future of electric racing. Read our latest news at the link below.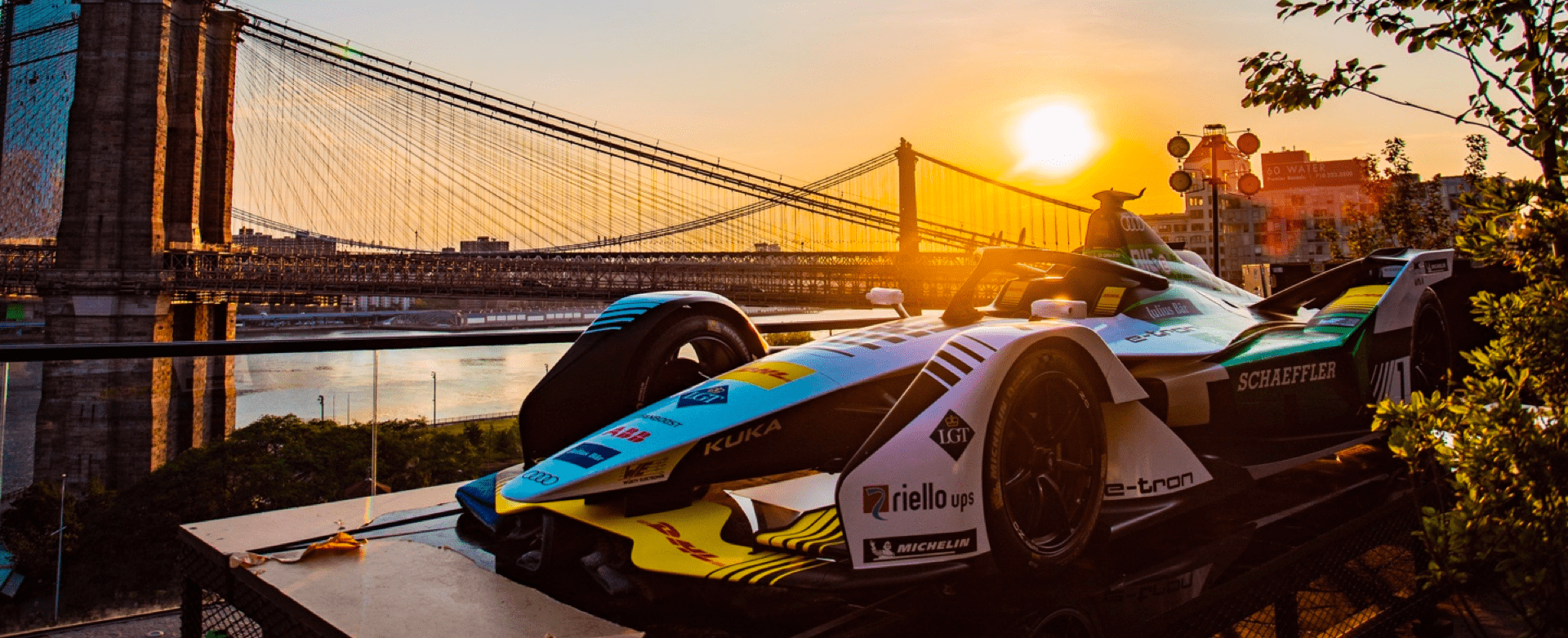 Discover our electric cars

With plug-in hybrids and fully electric cars to choose from, you can step into electric driving today.