Up to 4,500 free green miles¹
for Audi electric car owners.
Audi fully electric and plug-in hybrid cars already offer great efficiency. Now, in partnership with Octopus Energy, we can offer you even more: a credit on your energy bill that can be the equivalent of up to 4,500 miles¹ of free driving. Available on both new and used car purchases.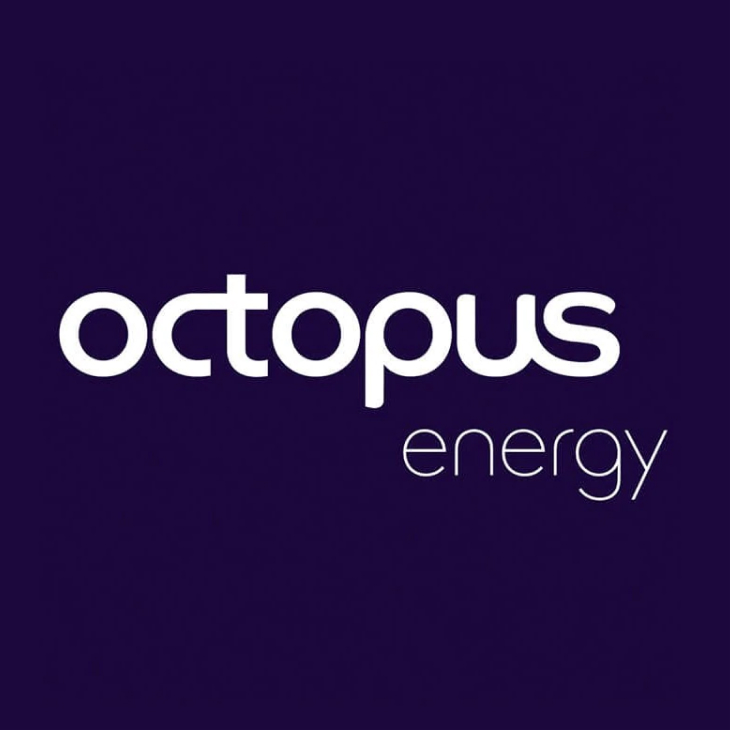 Who is Octopus
Energy?

Octopus Energy was set up in 2015 to bring sustainable energy to Britain's households. Today, Octopus supplies energy from purely renewable sources to over 1.5 million UK homes. They have built up an excellent customer service reputation, earning a 5-star rating on Trust Pilot and being named Which? recommended supplier for the the last four years.

All Octopus tariffs use 100% green electricity and promise to be no more expensive than competitor non-green tariffs. They make switching as easy as possible, offer fair and transparent prices and don't lock customers into contracts.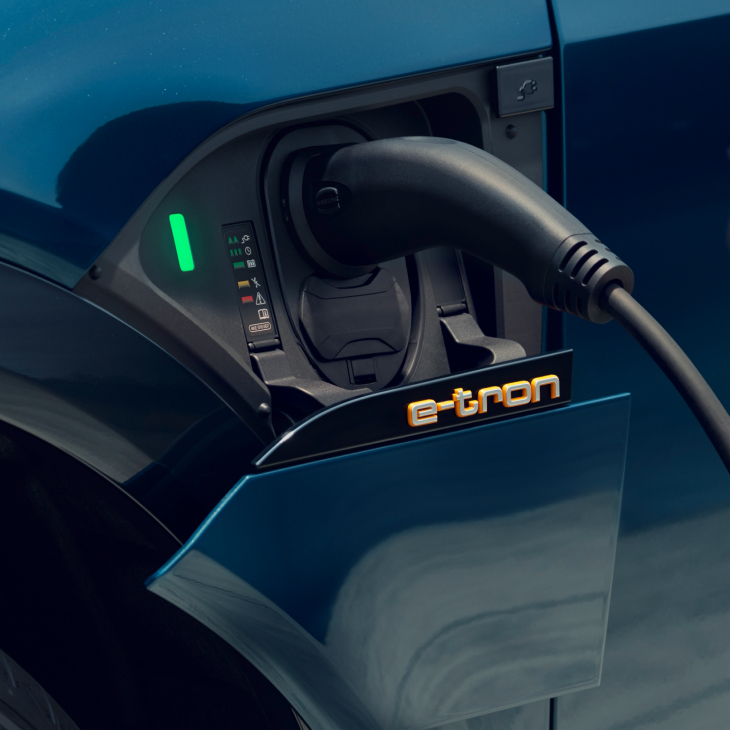 Octopus Go Tariff

Octopus Go Tariff² is Octopus Energy's revolutionary 100% green electricity tariff for electric vehicle (EV) drivers. It offers a cheap 7.5p/kWh electricity between 00.30am-4:30am every night, meaning customers can fully charge whilst asleep, keeping fuel costs around 1.9p per mile³. Peak unit rate depends on where you are in UK but is around 30.73p/kWh and there is a standing charge of 24.87p/day⁴.



Discover electric Audi cars
Explore our fully electric (e-tron) and plug-in hybrid (TFSI e) cars here.