Roadside assistance & Insurance > Owners > Audi UK
Accident management
All new Audi models come with 3 years' complimentary roadside assistance, while every Approved Used Audi has a year's cover¹ as standard.

We also offer a range of insurance products designed to give you quality service and support when you need it the most. With Audi Insurance you can benefit from having a policy designed specifically for your Audi, with additional features and benefits as standard.
Roadside Assistance
We work with the AA to give you the support of qualified, dedicated Volkswagen Group Technicians, all in specifically equipped vehicles. Thanks to this extensive network, we're ready to get you back on the road — 24 hours a day, 7 days a week.

If the existing policy on your Audi is approaching its expiry date, you can renew it at a cost of £99 for one year, or £160 for two years.

Call 0800 699 999 to renew or find out about your Audi Roadside Assistance cover.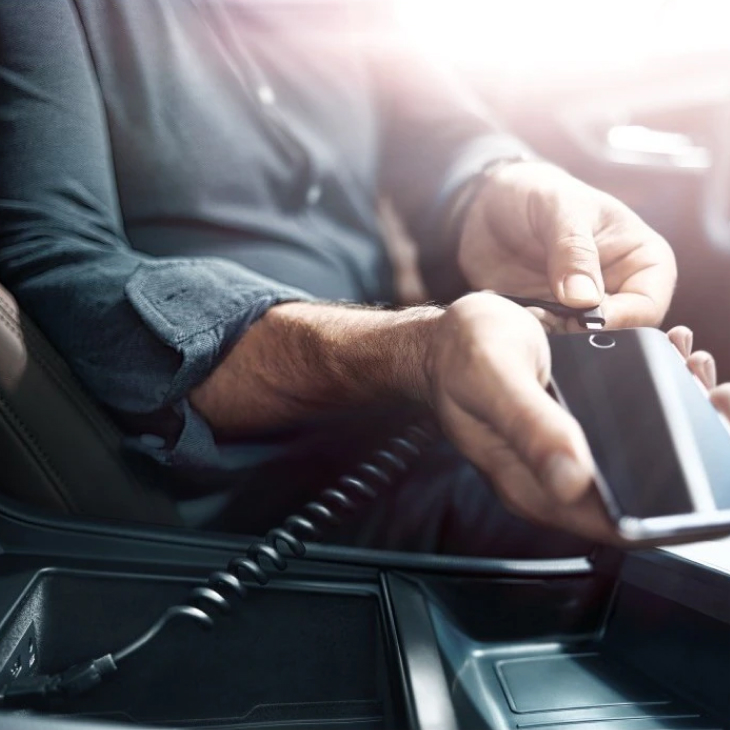 Useful numbers
UK Breakdown: 0800 699 999*

Alternative number for mobiles: 0330 100 3374*

European Breakdown: 00800 1330 3939*

Alternative number: 0033 (0) 472 171 258*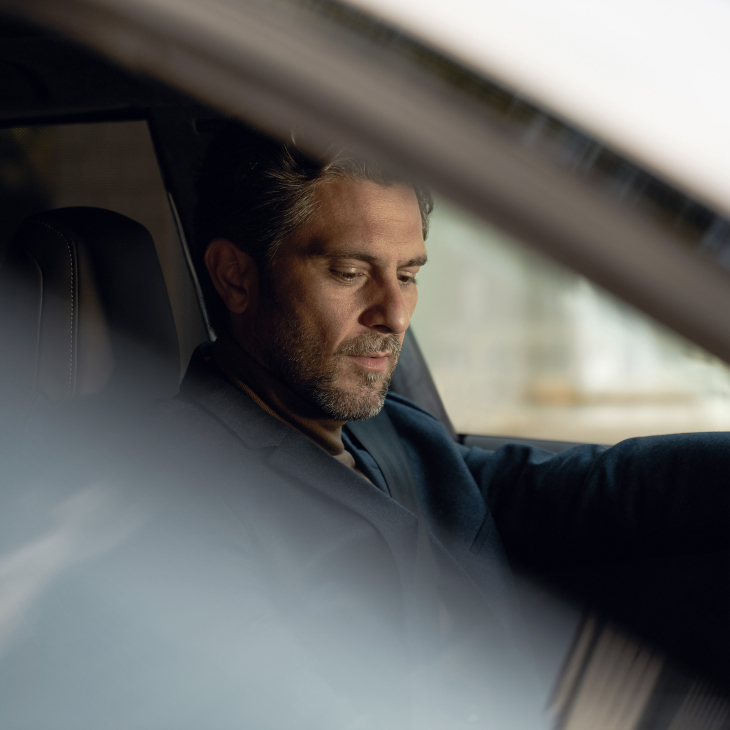 Complimentary Drive Away Insurance
Every new and Approved Used Audi, purchased from an Audi Centre, comes with 5 days' complimentary insurance cover².

This comprehensive cover is designed specifically for your Audi and guarantees that your car will be repaired in an Audi Approved Repairer using Audi Genuine Parts (excludes windscreen claims).

We will also provide you with an annual quote, with no additional questions asked, so you can continue to enjoy all the benefits Audi Car Insurance offers.

Speak to your Audi Centre to find out more.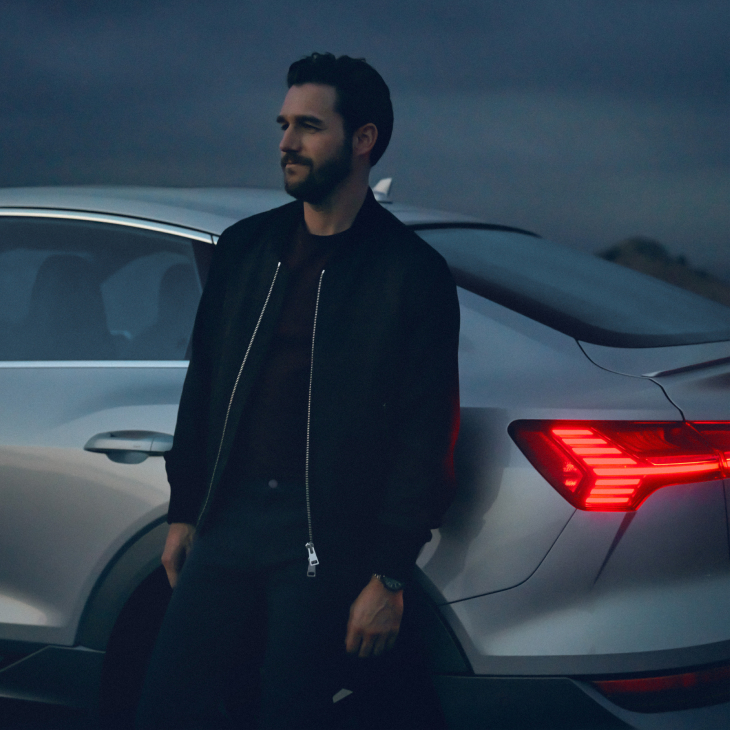 Gap Insurance³
If your Audi is written off, your motor insurer will usually settle your claim based on the current market value of your vehicle. This could be a lot less than its original value and therefore may leave you with an unexpected shortfall.

Audi Gap Insurance helps to cover the gap left by this shortfall to get you back in a new Audi or help pay off any outstanding finance, lease or hire agreement.

With cover starting from as little as £399³, speak to your nearest participating Audi Centre to find the option that's right for you.
Ensurance
Ensurance works alongside your existing comprehensive motor insurance policy⁴, no matter who you are insured with, to help get your Audi back on the road if it has been damaged in an accident. If you're unlucky enough to be involved in an accident, a dedicated claims manager will look after your claim from start to finish.

Ensurance guarantees that your Audi will be repaired by expert Technicians who work on Audi models day in, day out, using Audi Genuine Parts and diagnostic equipment.

Ensurance also provides you with legal expenses cover to help recover any uninsured losses.