Roadside assistance & Insurance > Audi UK
Useful Numbers
UK Breakdown: 0800 699 999*

Alternative number for mobiles: 0330 100 3374*

European Breakdown: 00800 1330 3939*

Alternative number: 0033 (0) 472 171 258*
Audi Insurance
We offer a range of insurance products designed to give you quality service and support when you need it the most.
With Audi Insurance you can benefit from having a policy designed specifically for your Audi, with additional features and benefits as standard.
Audi Car Insurance
Audi Car Insurance offers quality service and support when you need it most, with a policy tailored specifically for your Audi. Just as you'd expect from Audi, our annual car insurance provides comprehensive cover, with lots of benefits included at no extra cost.

Insure your car with Audi and relax knowing we only use Audi-trained technicians, who know every inch of your car, and Audi genuine parts (excluding windscreen claims), giving you the peace of mind that your Audi will be repaired to the same high standards as before and to original manufacturer specifications. To keep you moving, we will provide you with a courtesy car while your car is being repaired by an Audi Approved Repairer.

You also have the added reassurance of our Uninsured Driver Promise. This means you won't lose your No Claim Discount with us or have to pay any excess, if you make a claim for an accident that is not your fault and the driver of the other vehicle is not insured. Just make sure you provide us with the details of the other vehicle, including the registration, make, model, and driver details.
Audi Car Insurance is underwritten by U K Insurance Limited.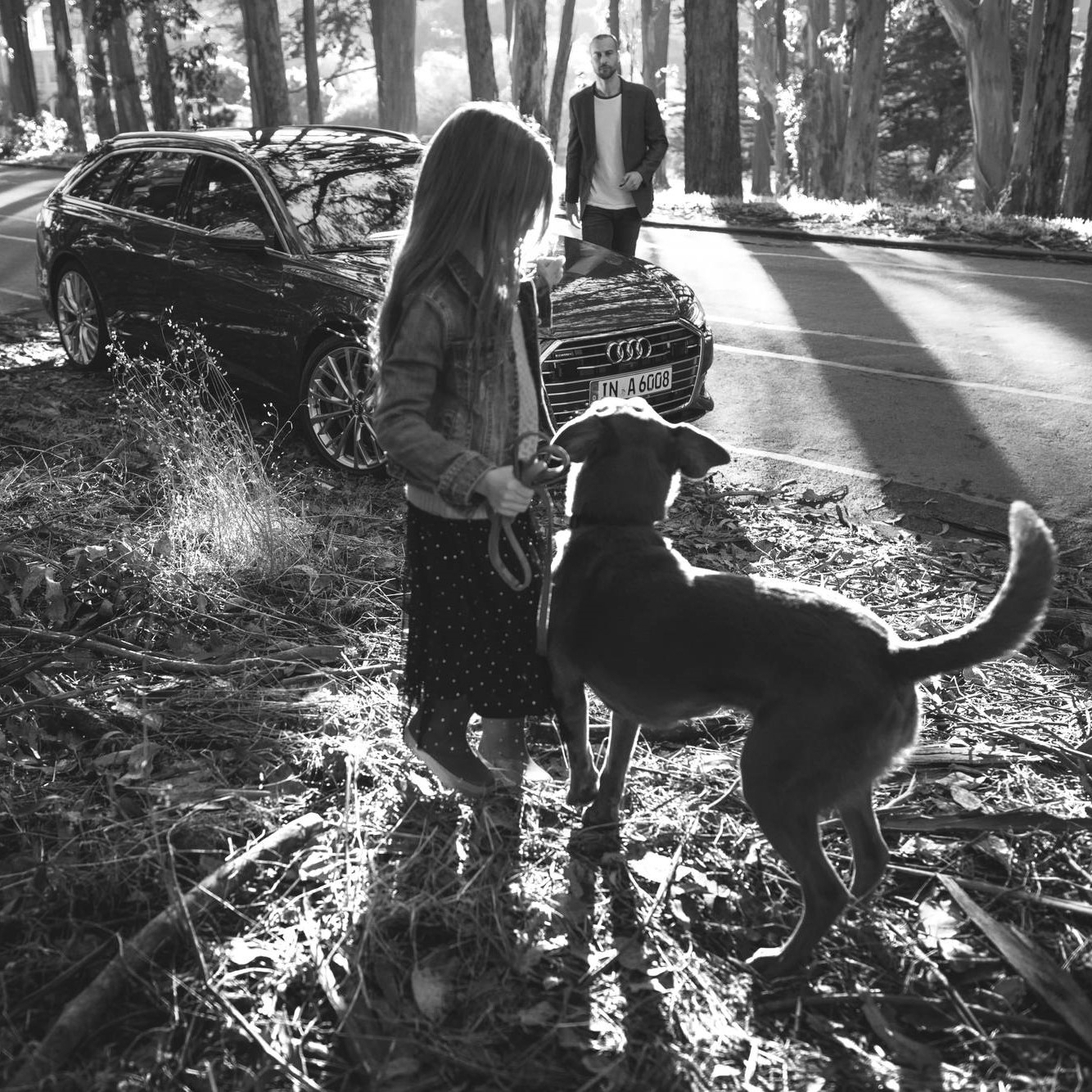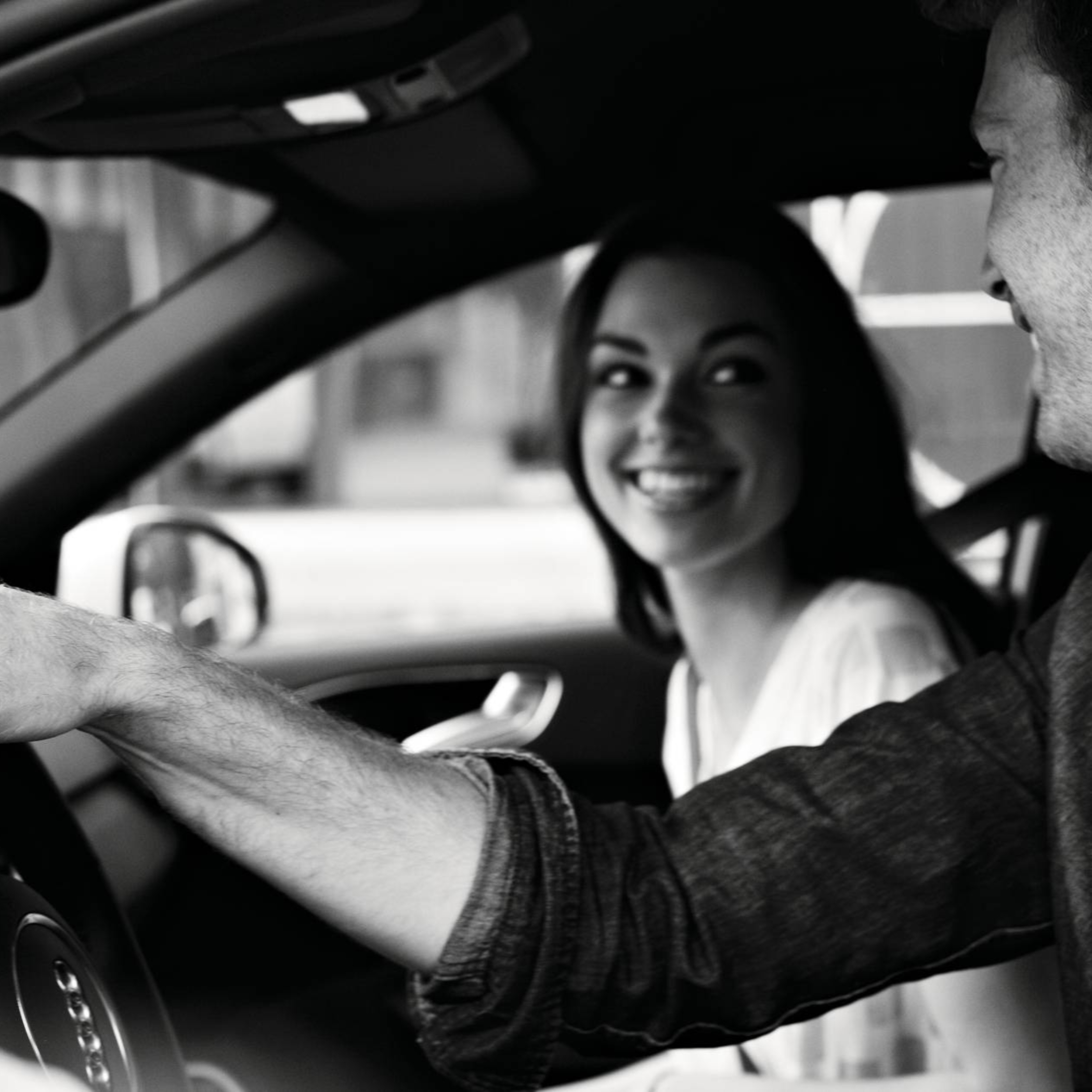 5 days' complimentary Audi Drive Away Insurance
Every new and Approved Used Audi, purchased from an Audi Centre, comes with five days' complimentary insurance cover, getting you on the road quickly and easily so you can enjoy that new car feeling. This comprehensive cover is designed specifically for your Audi and guarantees that your car will be repaired in an Audi Approved Repairer using Audi Genuine Parts (excludes windscreen claims).

We will also provide you with an annual quote, with no additional questions asked, so you can continue to enjoy all the benefits Audi Car Insurance offers.

Speak to your Audi Centre to find out more.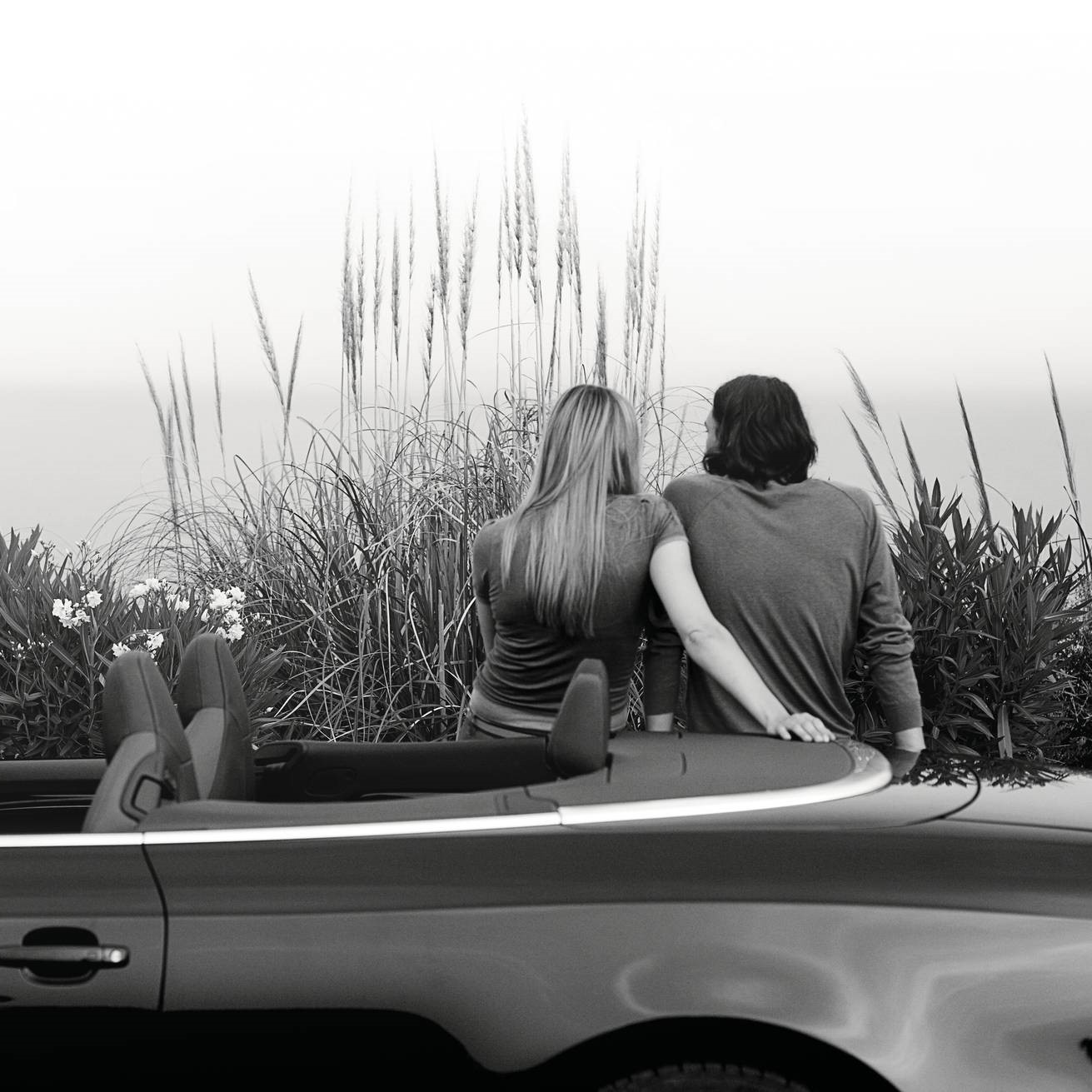 Audi Gap Insurance
If your Audi is written off, your motor insurer will usually settle your claim based on the current market value of your vehicle. This could be a lot less than its original value and therefore may leave you with an unexpected shortfall.

Audi Gap Insurance helps to cover the gap left by this shortfall to get you back in a new Audi or help pay off any outstanding finance, lease or hire agreement.

With cover starting from as little as £399*, speak to your nearest participating Audi Centre to find the option that's right for you.

Please refer to the Cover Booklet for full terms and conditions, which can be found at insurewithaudi.co.uk/gap-insurance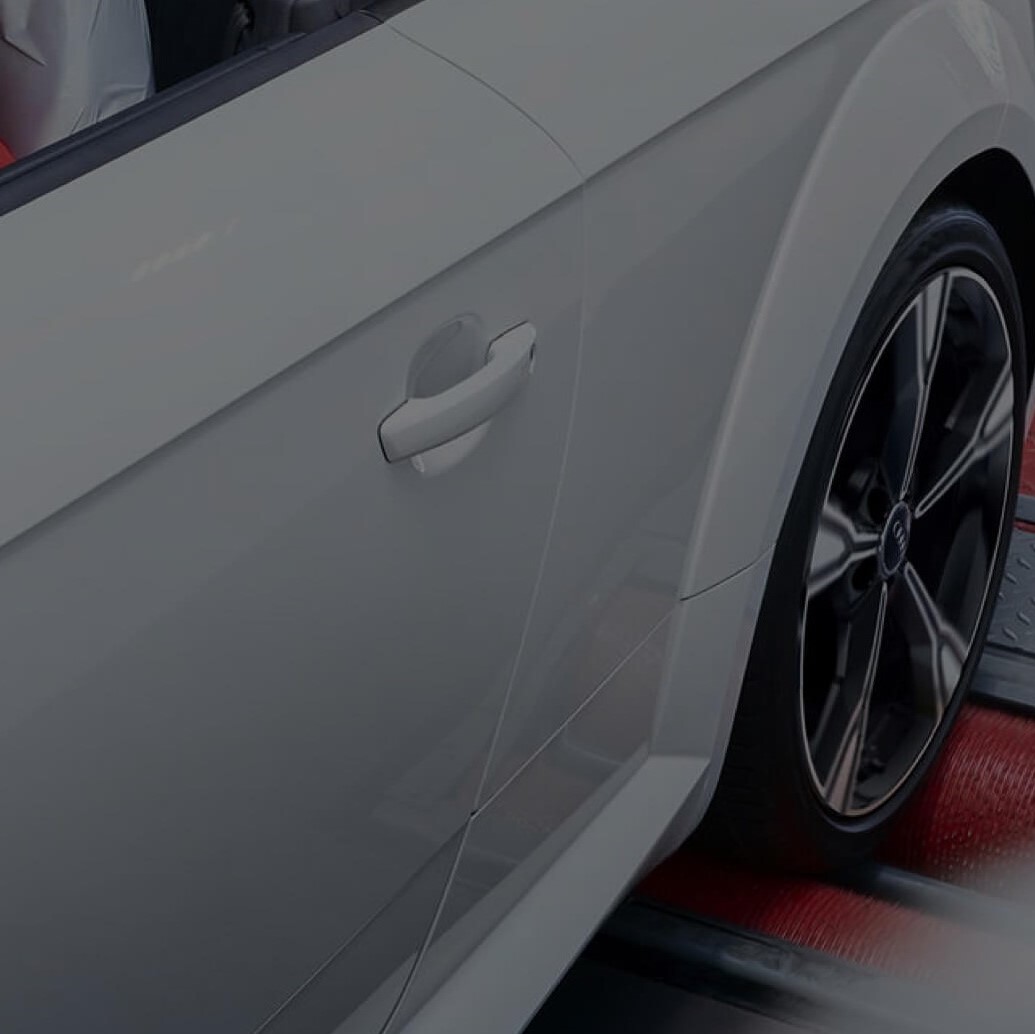 Audi Ensurance – free accident and repair cover
Ensurance works alongside your existing comprehensive motor insurance policy, no matter who you are insured with, to help get your Audi back on the road if it has been damaged in an accident. If you're unlucky enough to be involved in an accident, a dedicated claims manager will look after your claim from start to finish.

Ensurance guarantees that your Audi will be repaired by expert Technicians who work on Audi models day in, day out, using Audi Genuine Parts and diagnostic equipment. Only they have the skill and knowledge to restore your Audi to its pristine factory condition.

Ensurance also provides you with legal expenses cover to help recover any uninsured losses.