Warranty > Owners > Audi UK
Added protection for your Audi
Even a car as reliable as your Audi can benefit from a little added protection. We offer a choice of warranties for both new and used cars, giving you the unparalleled care and expertise of Audi in the unlikely event of a problem.
New Car Warranty
Every Audi that leaves our factory comes with a standard two-year unlimited-mileage warranty. In the UK, this is enhanced to a three-year warranty (with a 60,000-mile limit in the third year). It's also possible to upgrade to a four or five-year warranty, covering a whole range of mechanical and electrical components for even longer.

All warranties can be transferred with your car if you decide to sell before it expires. To ensure your warranty is valid, you simply need to service your Audi according to our recommendations, and keep to any mileage limitation set:
Standard three-year warranty [Up to 60,000 miles.]

Four-year warranty [From £275 (A1) - £1,700 (R8). Up to 75,000 miles]

Five-year warranty [From £565 (A1) - £3,170 (RSQ8) Up to 90,000 miles.]¹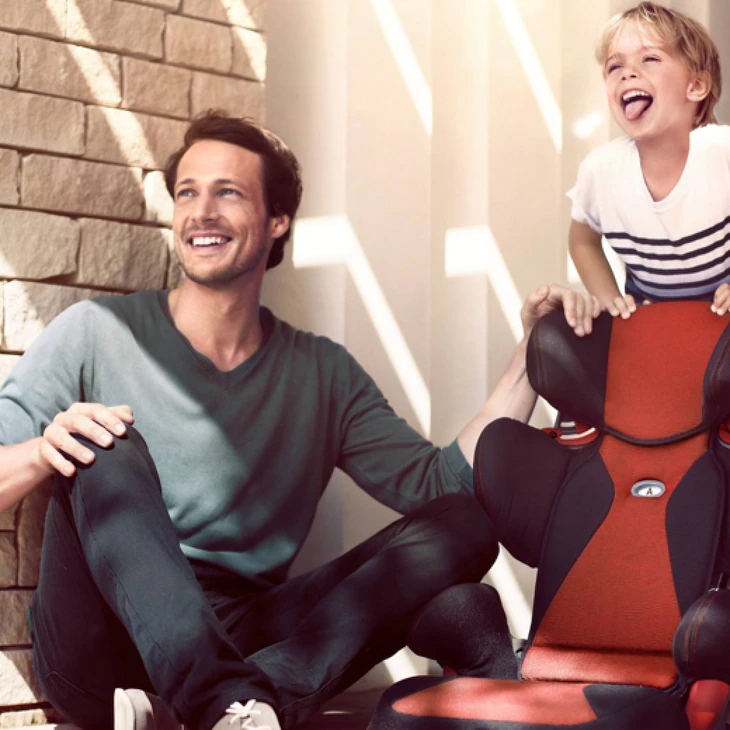 Extended Warranty²
Your warranty cover doesn't need to end when your existing warranty does. With an Audi Extended Warranty, you can extend your peace of mind from as little as £201³ per year. It's a simple, hassle-free way to continue benefitting from the expert care that only an Audi Centre can deliver.

You can select your excess and choose from two levels of cover - Named Component or All Component Cover. Select the options to suit your needs and you can benefit from a warranty that guarantees the use of Audi Genuine Parts and Audi Trained Technicians all year round.