Audi Tyres > Roadside assistance & Insurance > Audi UK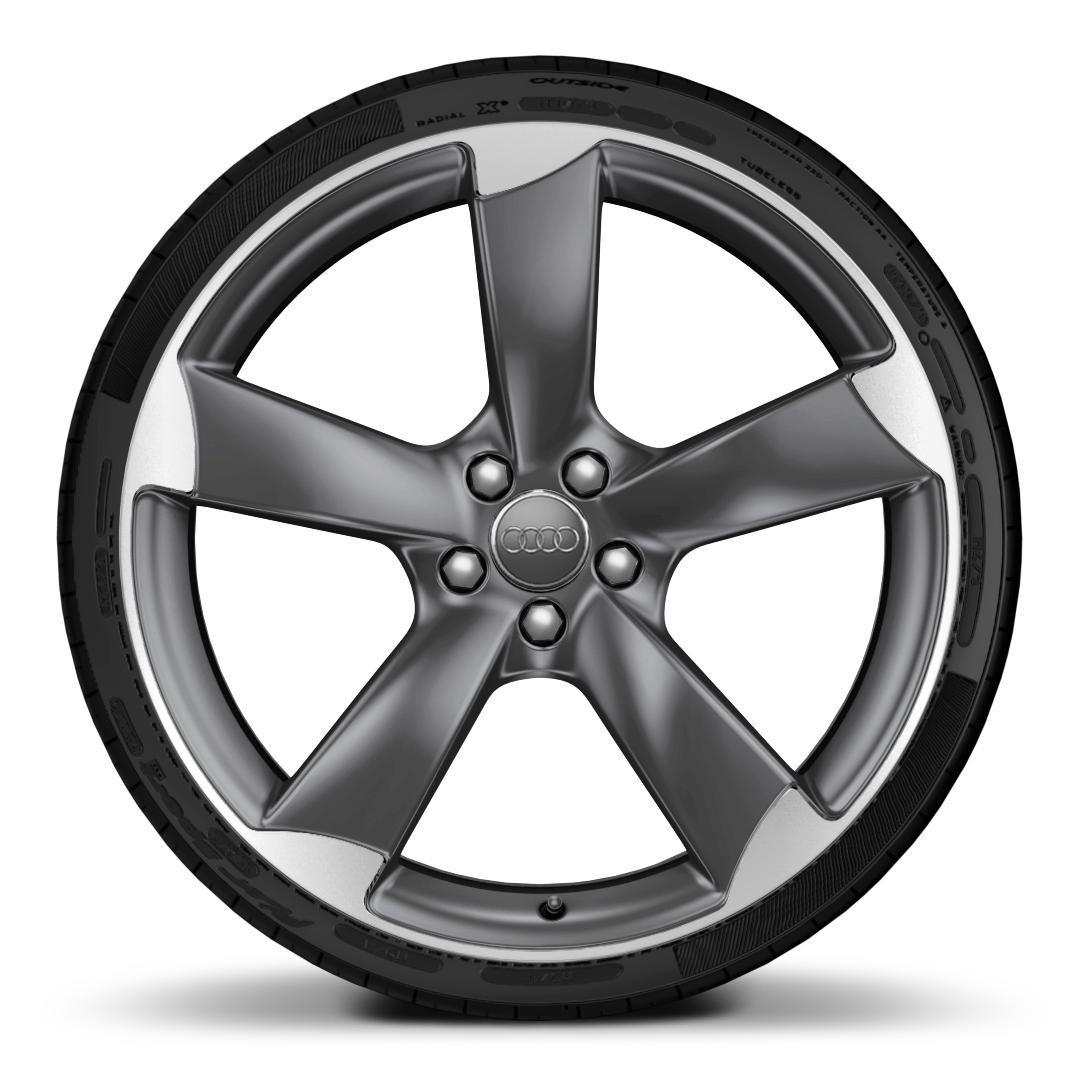 Audi Genuine Tyres
Audi Genuine Tyres are specially developed and coordinated with your particular Audi model to ensure the highest standards of safety and comfort. There's a simple way to check your tyre is an Audi Genuine Tyre: the 'AO' stamp, which stands for 'Audi Original'. It means you can be confident these tyres have undergone over 50 separate performance tests and have been checked to much higher standards than statutory tyre regulations.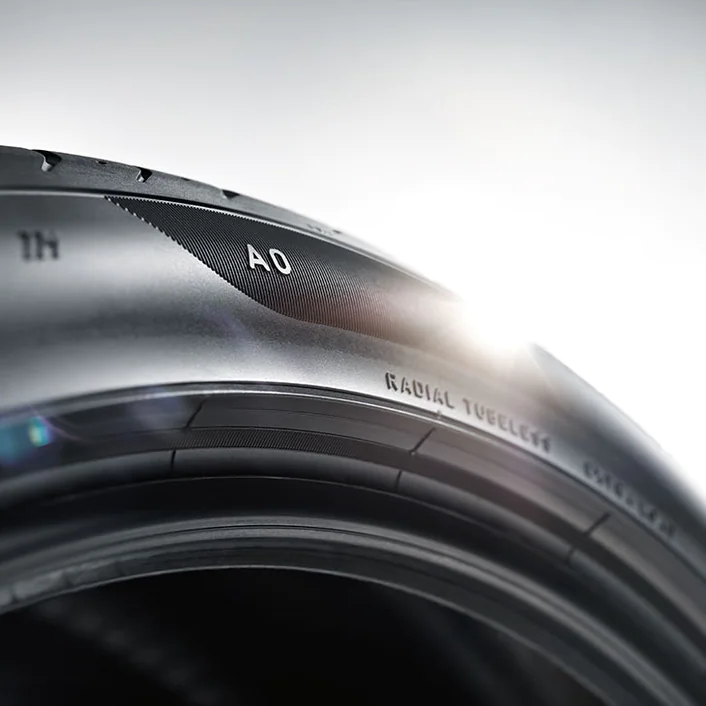 Audi Cold Weather Tyres
We recommend switching to Audi Cold Weather Tyres long before winter begins to bite – in fact, as soon as the temperature falls below 7°C. That's when ordinary tyres start to harden, reducing your stopping distance and making it harder to grip the road. Thanks to a special tread compound, Audi Cold Weather Tyres give you peak performance even when the mercury starts to drop.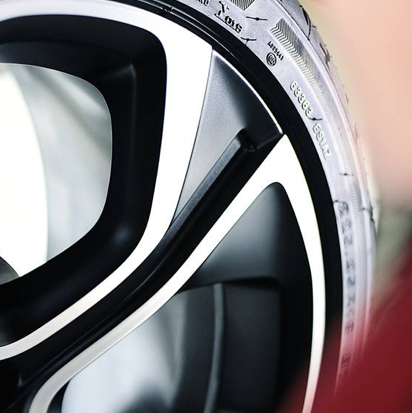 Audi Price Match
Not only can we find the right tyre for your Audi, we can also match any other supplier's price for the same tyre. So you'll have the ultimate in reassurance when you come to Audi.